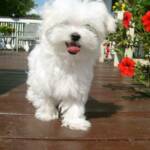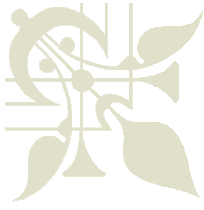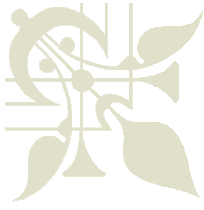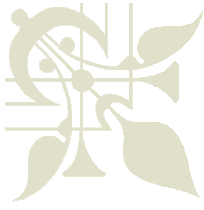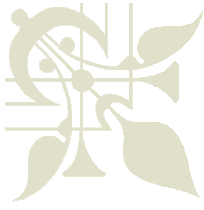 This Gorgeous Little Girl is Moonpie. My Husband said the Minute he saw her, she has Eyes as Big as the Moon and she is Sweet as Pie. She is  5 lbs. 

Twinkie  is such a Beautiful Little Girl that every time I look at her I want to grab her up and kiss her. Such a Cupcake, Perfect in every way. 

She is  5 1/2 lbs .

Snowie's Autumn  Born in the Fall she was our First Girl Maltese and she has a Necklace by Doggy Couture to prove it.

For Nice Dogs that like Nice Stuff.

She is 6 pds.

Summer 's Hope is Autumn's daughter and out of our first litter of Maltese. 

Izzy is as White As Snow and  pretty as a butterfly. She  will melt your heart and leave you with a smile. 

     She is 6 lbs.